I wrote this yesterday, but didn't have a chance to get it posted.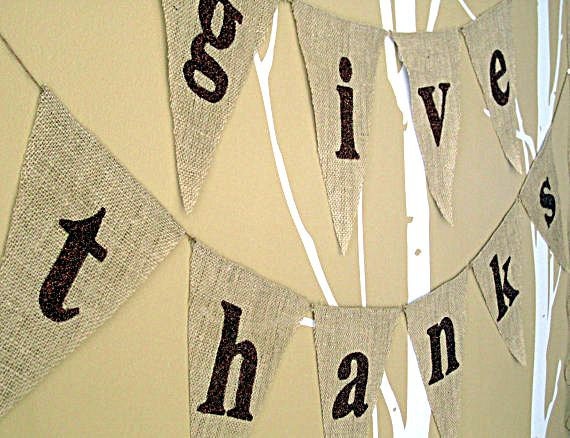 The past few weeks have been stressful and rough, but despite all of that I have a lot to be Thankful for. The older I get the more I realize the importance of treasuring what you have now, because it could all be gone tomorrow. In the past two years I've seen a friend lose her little brother, another lose her father, and just in the past week yet another lose her mother. My Grandmother's Alzheimer's has gotten worse, and her health as well as my Aunt's is deteriorating worse than before. My sister-in-law and her husband lost their baby girl at five and a half months. My husband and I are both unemployed at the moment, and bills are tight. Stress is high, we're at each other's throats more than we'd like to admit. All of this and more has torn at my heart, but again, I have so much to be thankful for. Here's a short list of my own happiness, and I hope you'll share yours too.
I am thankful for…
my new little nephew, born on Tuesday!
experiencing the Tridentine Mass for the first time
Robert Wood Jr. being found
finally having a reliable car after over three years
our pets, Zydeco & Aéd
my family & friends
the unending love of God
Stay safe tomorrow today, and have a happy Thanksgiving!
View comments →